London
It is said that one should not underestimate because with time, who achieves what achievement, nothing is known. There is a similar story of a girl Jane, who was teased at school ten years ago as being fat. But today she made herself capable that she could win the title of Miss Great Britain.
Still scare memories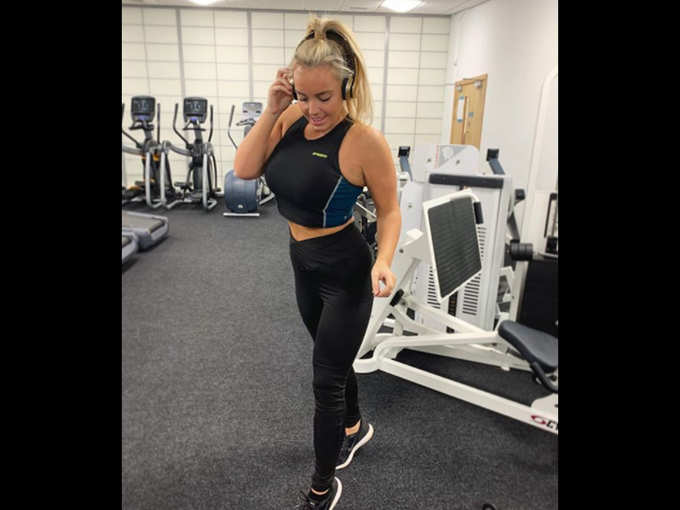 Jane Atkin was called 'Jane Fat' by the children in school. Perhaps this was the reason that he too realized this and started changing himself. 26-year-old Jane says she is still afraid of those taunts when food was thrown at her in the playground. These incidents still make him cry.
Became Miss Great Britain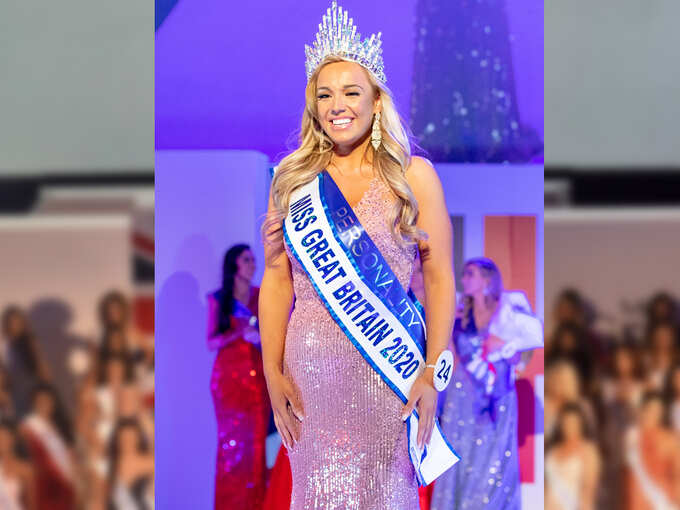 Jane, who has suffered fat shaming for many years in school, no longer shows any signs of obesity, loneliness or lack of confidence, but now her confidence is in the seventh sky, which won her the title of Miss Great Britain this year.
Wrong to bully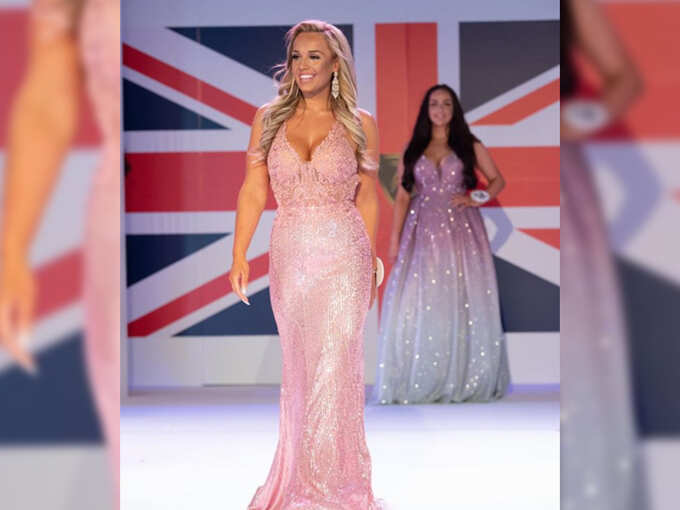 Jane says that initially she felt bad about being bullied, but now it seems that whoever is fat should have no problem in speaking fat. However, the way she was bullied, she does not support it nor does she want anyone to feel obese by bullying her. But his well-wishers should tell him in a loving manner, by convincing him that he is fatally harming no one else but himself.
'Accept Obesity'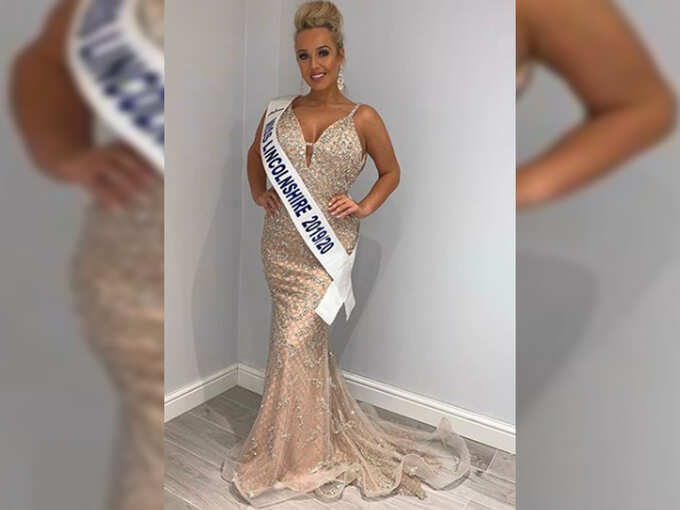 Jane says she does not ask any fat person to be thin, because that is her decision. But he must admit that he is fat. Jane says that she did not even realize when she was fat. Could something good have happened if she kept thinking that way.
.