The Pakistan Electronic Media Regulatory Authority (Pemra) has issued advisories for broadcasters and advertisers. It says that such themes and content should not be used that do not match the product. Actually, there is a ruckus in the country about an ad these days. With this ad, Pakistani actress Mahvish Hayat is once again in controversy. Mahwish came into the limelight recently when her name was linked to underworld don Dawood Ibrahim.
People didn't embrace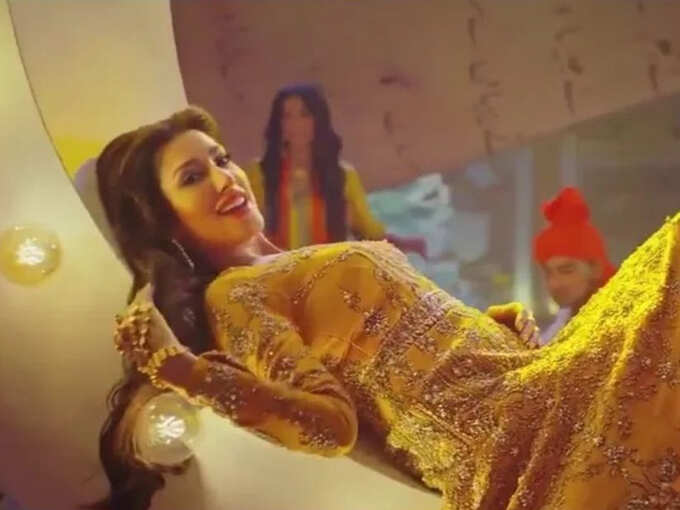 Mahwish is seen dancing in an advertisement of Gala Biscuit, which has not embraced people on social media. People have pointed it out against Pakistani society. Even columnist and journalist Ansar Abbasi told it to Mujra and demanded Pemra to take action against it. On his tweet, Parliamentary Minister Ali Mohammad Khan called it anti-Islam and said that it affects the youth.
There was a ruckus on this ad
Strange ad doesn't mean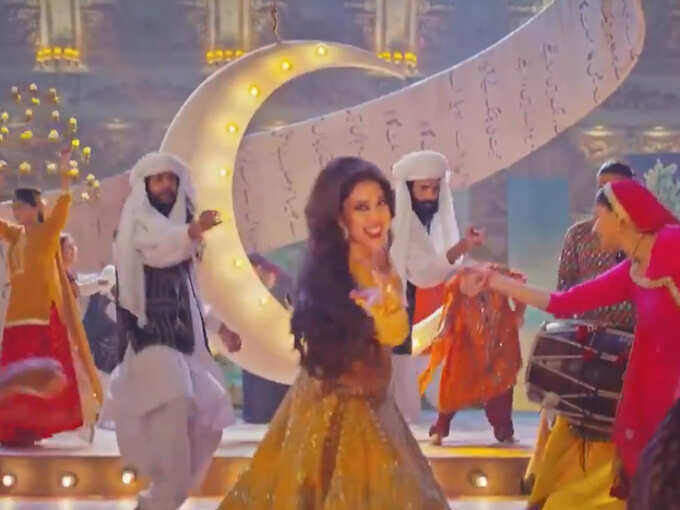 After this Pemra issued an advisory and said that the audience is not happy with this trend. This violates not only the standards of civilization but also the socio-cultural rules of the country. The authority has said that the audience believes that adding such products does not make sense in this strange way. Consumerism is also being promoted by this. The Authority has asked Pakistan Broadcaster Association, Pakistan Advertising Association and Pakistan Advertising Society to sensitize its members.
So many problems in the country… Why the ruckus on the biscuits?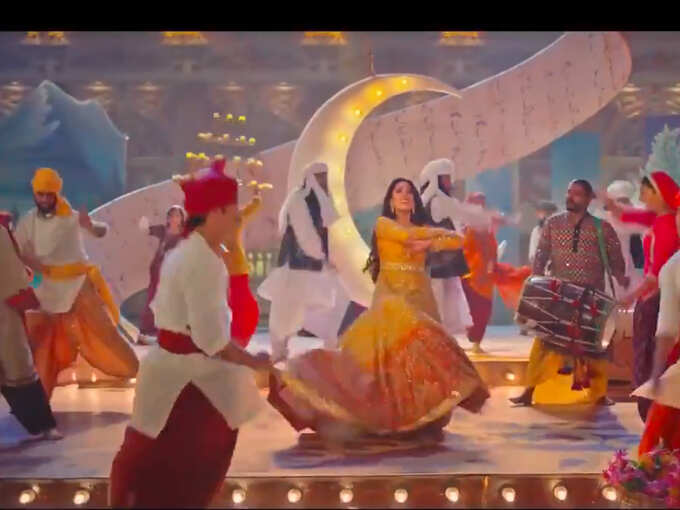 The authority has specifically asked to review the content of Gala Biscuit's add. All stakeholders have been asked not to use a theme that does not match the nature of the product. Visuals of the add have also been asked to review from the in-house monitoring committee. However, many users on social media have also defended Aid and Mahwish. On the one hand, the situation has been questioned that the situation in the country is so bad, students are not getting education, sexual abuse is increasing, professors are being killed and people are more worried about Biscuit's add.
Mahwish was in discussion some time ago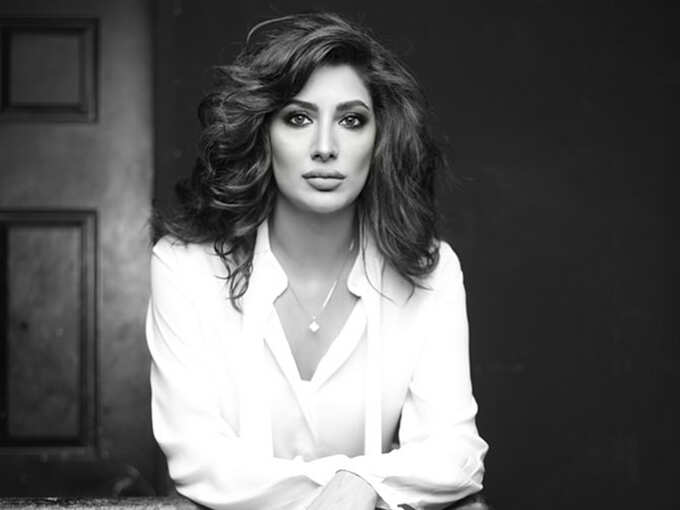 Significantly, before this, Mahvish came into the discussion when his name was linked to underworld don Dawood Ibrahim. It was claimed in media reports that Mahwish is very special for Dawood and it was because of Dawood that Mahwish was given the 'Tamga-e-Imtiaz', a civilian honor of Pakistan. Reports claimed that Mahvish was seen by Dawood in an item song and after that he was so moved by Mahwish that many big projects were met with his help.
.