Highlights:
The Committee of Experts of Nepal has conveyed well to Prime Minister KP Sharma Oli
The committee of experts suggested that negotiation with New Delhi is the only option
Ladakh tension further complicates the issue of border dispute between India and Nepal
Kathmandu
Nepal's committee of experts has sounded out to Prime Minister KP Sharma Oli on Nepal's decision to release the country's new political map by ignoring India's request. The committee of experts set up to resolve the border dispute with India suggested that the Oli government has no other option but to negotiate with New Delhi.
According to the report of the Nepali newspaper Kathmandu Post, the Oli government had tasked this 9-member committee to search for evidence, historical evidence and documents to substantiate the claims of Nepal's Kalapani, Lipulekh and Limpiyadhura. The committee is headed by Bishnuraj Upreti, the executive chairman of the Government Institute of Police Research Institute. This committee was also asked to suggest what strategy should be adopted to take the disputed land from India.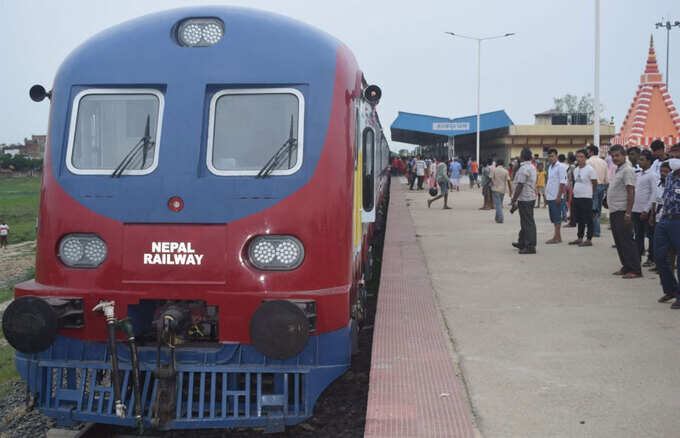 'Nepali officials need to be tactful'
Two members of this committee said that the growing tension between India and China, the construction of a road in the Lekhulekh region of India, has further complicated the issue of border dispute between India and Nepal. To resolve this, Nepali officials need to be cleverly negotiated. Explain that after India released its new political map, Nepal had also released a new map and described the disputed border areas as its own. Not only this, Nepal had got it passed by the Parliament to give legal basis to the new map. Sources say that the Chinese ambassador to Nepal was behind this Nepali move.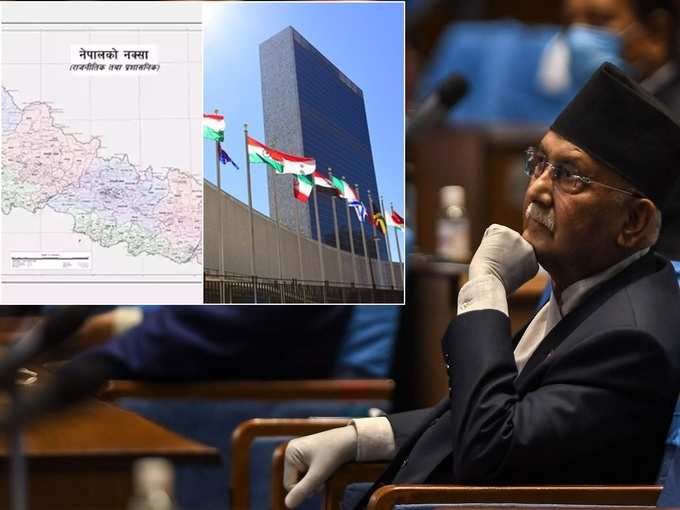 After Nepal's move, its relations with India became tense and negotiations broke down. Now Nepalese officials say that the Foreign Secretary level talks need to be called at least to resolve this dispute. On the other hand, India says that this dialogue cannot take place in view of the corona virus crisis. A government official said that since Kalapani is of strategic importance to India in view of the dispute with China, Nepal has very few options.
.