Highlights:
Now less than a month is left for the US presidential election
In such a situation, now Donald Trump and Joe Biden's emphasis is on swing state
These are states where the voters greatly influence the election results.
Washington
There is less than a month left in the US presidential election. In such a situation, now the emphasis is on swing state. These are American states, where the voters vote in favor of either the Republican or Democratic Party, the results are affected. There are 538 electoral colleges in total and a candidate must win at least 270 electoral colleges to win.
According to media reports, the focus of Republican Party candidate President Donald Trump and Democratic Party candidate Joe Biden is on the seven swing states that can decide the Presidential chair for him. Meanwhile, in several pre-poll surveys, Donald Trump is also said to be behind Joe Biden.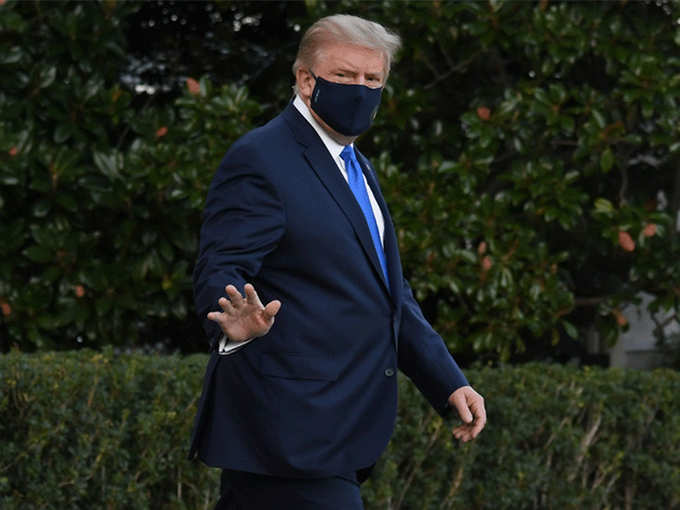 Which seven states are important
1. OhioThere are a total of 18 electoral votes here. Both Trump and Biden have cited Ohio several times in their election campaigns for these reasons. Trump said on one hand that Ohio became the fastest growing state in its history in 2019, Biden said he saved auto manufacturing during the Obama administration.
2. North Carolina: According to opinion poll agency FiveThirtyEight, the state has a 3.1 percent role in deciding the next US president's victory. Biden can win 15 electrol votes here.
3. Arizona In the 2016 presidential election, the vote share ratio between Trump and Democratic nominee Hillary Clinton was 50–45. About 5.3 percent of the voters can strengthen the pan.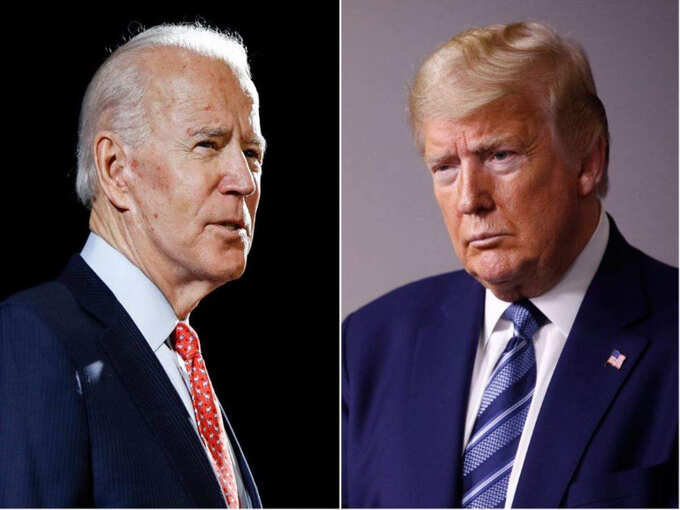 4. Michigan: According to opinion poll agency FiveThirtyEight, Michigan has a 9 percent role in deciding the next president. According to reports, in 2016, Trump had gained just 0.2 percent over Hillary Clinton.
5. Florida: This could affect the 14.3 per cent election to touch the majority figure in the presidential election. In 2016, there was a 49-49 point difference between Trump and Clinton. According to statistics, Biden has a 62.5 percent chance of winning here.

6. Pennsylvania It is quite a big state in the swing state. In the 2020 election, 28.3 per cent is likely to prove the state to be decisive in the presidential election. Up to 75 percent of Biden's chances of winning in this crucial state are being predicted.

7. Wiskinson: According to FiveThirtyEight, the electoral college has a 13.4 percent chance of proving the state decisive. It is being said in the opinion poll that Biden is leading by 14 points here.

14 points ahead of Biden Trump in Poll
In the new poll after the first presidential debate, it is being told that Joe Biden is ahead of President Trump. This lead is 14 points. The survey was conducted by the American media, which included data from 30 September to 1 October. In these surveys, about 53 percent of the people said that they would vote for Biden in the presidential election. At the same time, 39 percent said voting in favor of Trump.
.