Washington
Health experts have been worried since US President Donald Trump's arrival at White House from Walter Reed Hospital. Trump's Physician Dr. Sean Conley says that Trump met all the standards of discharge. He has also told that after returning to the White House, the President spent the first night comfortably. However, frontline doctors believe that in the case of corona patients, it is too early to assume that they are recovering.
Difficulty increases in the second week
Several research has revealed that the disease progresses rapidly in the second week of infection. Robert Walkter, head of the Department of Medicine at the University of California, San Francisco, said that there are many possibilities from here. He said that at this time the trump should remain 50 feet away from the ICU, not as far as the helicopter ride.
Donald Trump not warned despite being Corona positive, masquerade on arrival at White House
Concern over the treatment of Trump
A major cause for concern of experts is the information related to the treatment of trumps. In fact, Conley himself previously stated that Trump was given oxygen but later tried to show that the president's condition was not so bad, while on Sunday he said that Trump was given dexamethasone. It is usually given only to patients who have trouble breathing.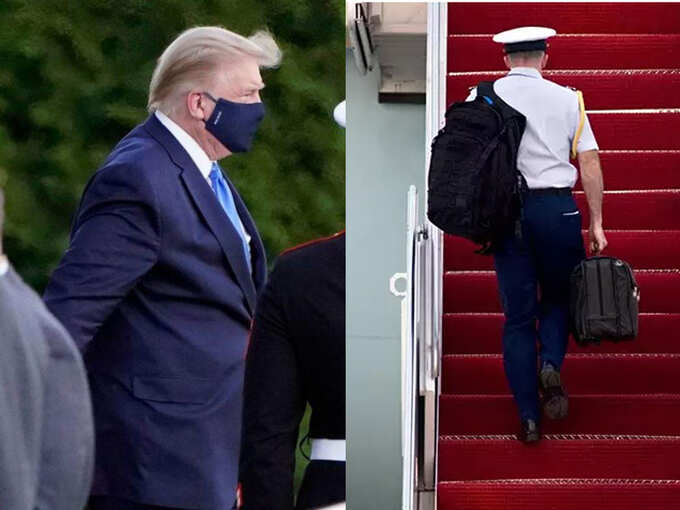 Trump's doctors are talking mixed
Trump also received Remedesivir, an experimental drug. This medicine made by Gilead Sciences was approved for use in emergency. In addition, Trump was given two monoclonal anti-cocktail cocktails made by biotech company Regeneron. All these indicate that Trump's health deteriorated rapidly after being infected. Not only this, Conley said that Trump's lung scan showed 'predictable results' but did not say that the scan was normal. Vector says he is trying to understand what Conley meant.
Donald Trump shifted to White House after being in hospital for four days, said- Don't be afraid of Corona
… when did infection happen
Apart from Trump's symptoms, a big question is when did Trump get an infection. This is because the second week after infection is very important. In the same week, the body responds against the virus. This reaction of the body is very aggressive and can cause lung damage. If the patient was not monitored during this period, then many organs can stop working and even die.
White House shares Donald Trump's photos- 'This person never stops working'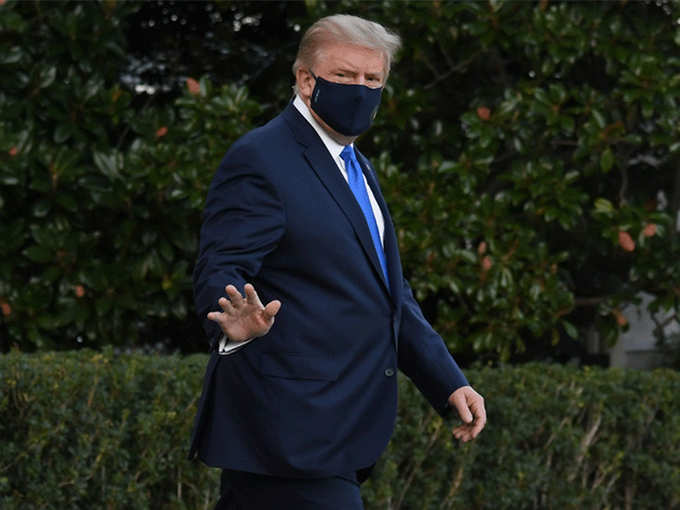 Trouble breathing
White House has medical facilities like hospitals where they can be monitored but there is no ICU. Experts therefore believe that Trump should have stayed at Walter Reed for a few days. Significantly, even after Trump returned to the White House, he claimed that he was better than before. He also asked people not to be afraid of Corona. However, it appeared in the video that he could not breathe after which the President had to face criticism.
(Source: Buzzfeed News)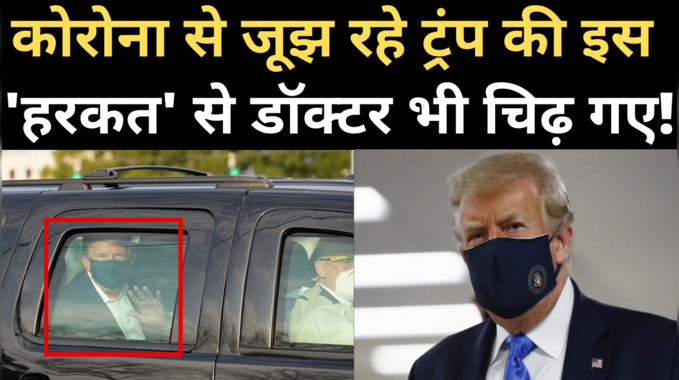 Doctors were also irritated by this 'action' of Trump battling Corona!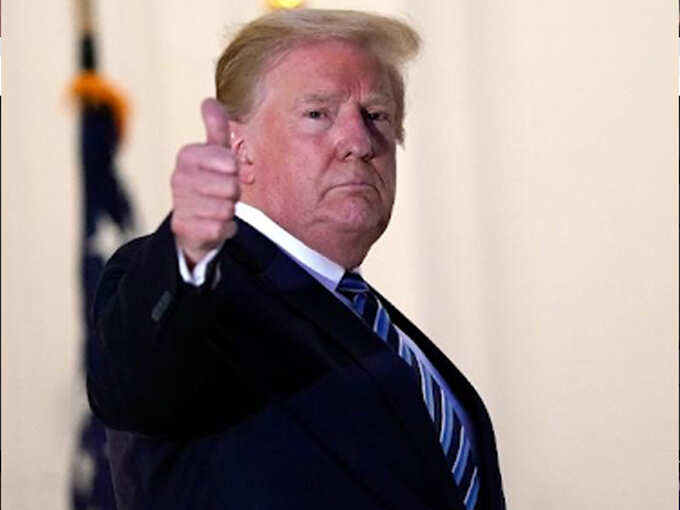 Trump claimed to be better after coming back from the hospital
.