Highlights:
US President Donald Trump continues treatment in hospital
Trump released video being treated at Military Hospital
Told that health is better than before, days to come will be important
Trump said, God's sent miracles are corona medicines
Washington
US President Donald Trump is undergoing treatment at Walter Reed Medical Center after being found positive for Corona virus infection. He is also working from there. After reaching the hospital, he released a video about his health and that of First Lady Melania. Trump has said that he is feeling better than ever and that the drugs being used are like miracles sent by God. However, he has said that the coming days are going to be important.
Trump has thanked Walter Reed's medical professionals in his message and described it as the best in the world. They have said, 'I didn't feel very good when I came, now I feel better. We are all working together to fix me because right now America has to be made great. We have done a great job but there is still some work to do. I think I'll be back soon. We have to complete the election campaign like we have been doing till now.
'Miracles are nothing short of drugs'
Trump further said that Corona has been done to millions and that they are fighting for all of them, not just America. Trump said, 'The medicines I am taking and some to come are nothing short of a miracle. If I say this then people criticize me but these are like miracles that God has sent. I feel right now but what will happen in the coming days is to be seen. ' Trump said that Melania's health is also better.
White House official said – next 48 hours is very important for Donald Trump
'48 hours ahem'
Earlier, White House Chief of Staff Mark Meadows said on Saturday that Corona virus-infected US President Donald Trump had gone through a 'very worrying' phase on Friday and that the next 48 hours would be very important for his health. The remarks were made after the revelation that Trump was given oxygen at the White House before being taken to the hospital on Friday. Staff at the White House, however, said that the Trump had seen only minor symptoms.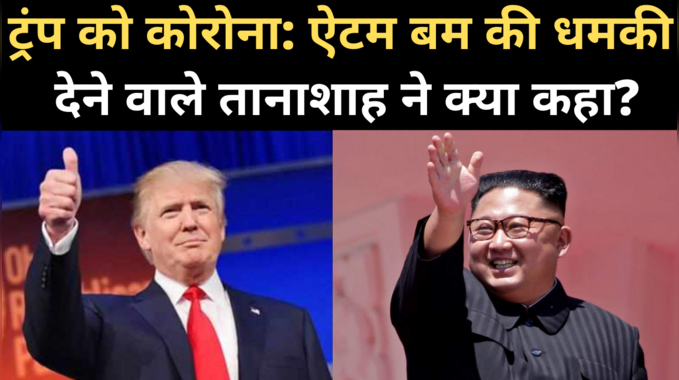 Corona, dictator Kim Jong Un sent message to Trump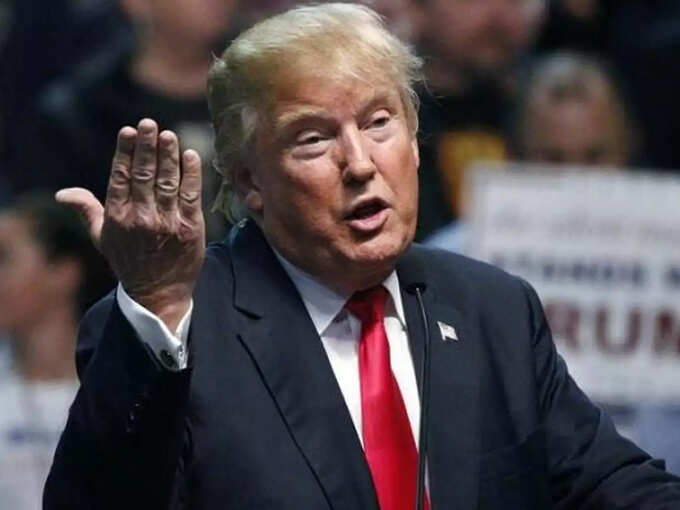 Donald Trump (file photo)
.